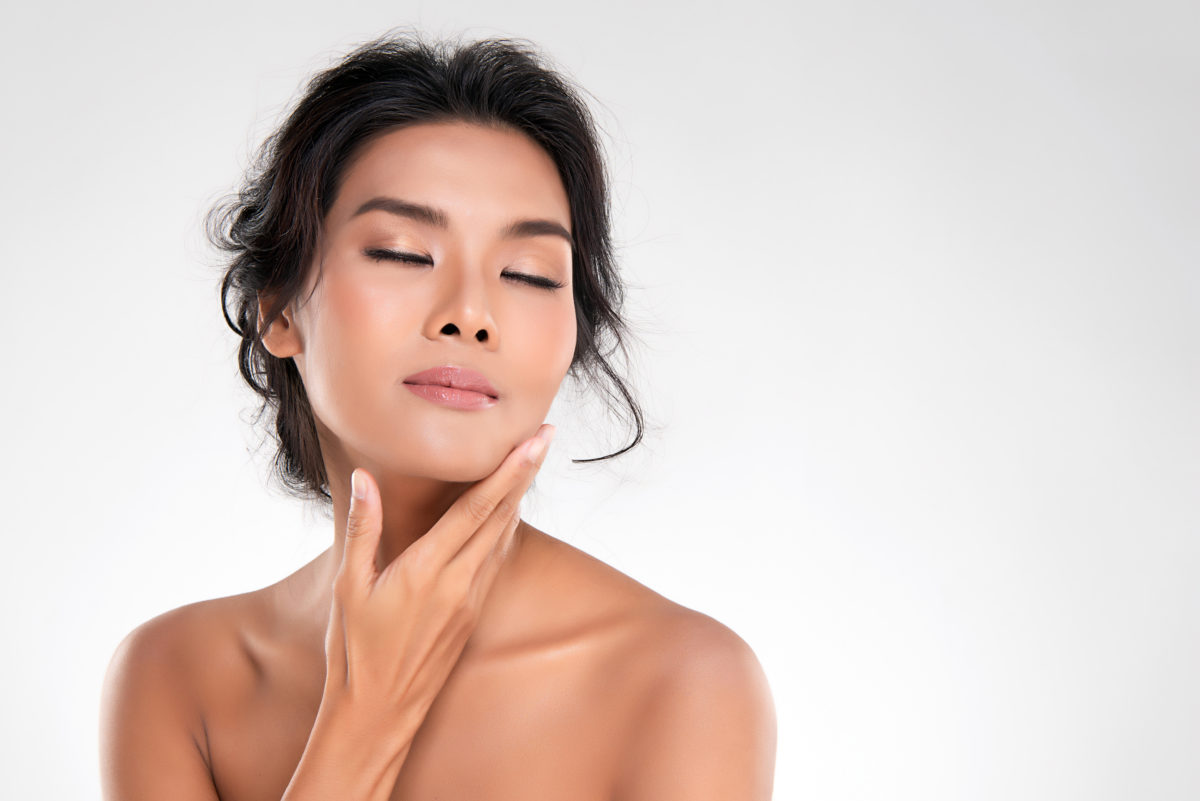 04 Feb

Korean Skincare is Among the Best in the World – Come See For Yourself!

You might be surprised to learn that South Korea is among the top countries when it comes to beauty and skincare products. But in 2018, Korean skincare products generated $13.1 billion in sales with over half the products sold involving facial skincare. While few might think Korean skincare products could rival those of France and the U.S., the reality is they are. In fact, Korean skin care products are now well recognized by experts everywhere as being top-notch.

Korean skincare has become a sensation for one very good reason…it works! From exfoliation to removing skin discolorations, Korean skin care strategies are among the most effective in the world. At Skin Deep Skin Care Center, we offer an array of these Korean skincare services and have witnessed their benefits firsthand. If you have not yet tried these innovative approaches to advanced skincare, you should see for yourself how incredible Korean skincare techniques are.
A Captive Market Among South Korean Women
Another reason why Korean skincare is so advanced is because of South Korea's booming skincare market. In South Korea, women are highly sophisticated when it comes to beauty and skincare. In fact, they are extremely discriminative in their purchases. As a result, skincare manufacturers in South Korea invest a lot in research and development to gain their customers' attention. Naturally, this has resulted in some of the best skincare products and techniques available today.
Not only are South Korean women quite picky when it comes to their skincare, but they are also very regimented in their daily skincare routines. Did you know that the average South Korean woman uses anywhere from 10 to 18 skincare products each day? Likewise, most of these products involve facial skincare. At the same time, South Korean women like to be up on the latest trends, which makes them early adopters of new skincare offerings. All of these factors have served to advance the Korean skincare industry.
Hallyu – The South Korean Wave Boosting Skincare Sales
While South Korean women account for the tremendous advances in Korean skincare overall, its popularity worldwide is due to other factors as well. Known as "hallyu," which translates as the Korean wave, South Korean culture's influence has reached nearly all parts of the world. Advancing its pop music and entertainment dramas over the Internet and social media, hallyu has also served to also advance Korean skincare practices.
As K-pop and K-dramas have piqued intrigue and interest in the U.S., Americans have also begun to appreciate Korean beauty and skincare practices. Likewise, the South Korean government provides both supports and incentives for South Korean skincare manufacturers to get their products into American skincare businesses. Because of these fortuitous events, we now are able to enjoy these incredible Korean skincare products in America.
As part of our commitment to bring you the absolute best in skincare, Skin Deep Skin Care Center offers an array of Korean skincare services. The following are among our most popular.
Fractional Cell Regeneration

– A special Korean technique involving simple rubbing of the skin using coral calcium minerals to augment collagen formation and anti-wrinkling effects.

Fabulous for hyperpigmentation!

V-Line Therapy

– A Korean skincare technique to augment the "V-shape" of the jawline and reduce jowling.

Cicapeel

–

Skin resurfacing treatment that uses AHA, BHA and Poly HA to gently re-surface skin without downtime.

FoxC Peel

– A Korean peel designed to reduce wrinkles, promote skin elasticity, treat discolorations

and acne.

Oxyjet Elixir Treatment – This skincare treatment that utilizes an oxygen elixir that provides oxygen and nutrients to the skin to improve the complexion and hydration.
24 Carat Gold Treatment

– This Korean skincare approach uses gold's energy to promote skin regeneration, reduce cell damage, and enhance skin elasticity

Acoustic Wave Therapy

– S

ound waves are used to firm and lift muscles. Can be used for a big event or in the series for more long lasting results.

Omega Hydro Peel

– Simultaneous vacuum suction and hydration has been shown to exfoliate the skin while providing hydration and brightness.
Schedule Your Korean Skincare Treatment Today
Today, there is an estimated 2000 different beauty and skincare products that have been developed in South Korea. Their wealth of knowledge and experience in skincare is reflected in these products, and likewise, Korean skincare techniques are among the best in the world. At Skin Deep Skin Care Center, we would like to invite you to experience these products and techniques for yourself. Based on the millions of women who have already benefited from these techniques, we doubt you will be disappointed.