31 Jul

Back to School Means Back to Spa!

It's that time of year. Those days of kicking back and enjoying the beach are coming to an end. Another school year approaches, and that means one thing…time to get to the spa! From a custom facial to a relaxing spa experience, making sure your skin (and mindset) are in tip-top shape for another busy school year is important.

Whether you are a young woman about to start college or a mom looking to rejuvenate her skin from a summer full of sun, a variety of spa services can help you prepare for the school year to come.  
Wow Them! – A Chance to Make a Great First Impression at School
For teens and young adults both, proper skin care is essential. Overactive sebaceous glands accompanied with the stress of going back to school offers the perfect recipe for acne to develop. Dead skin cells, tiny pieces of dirt, and oil can clog up skin pores, especially on one's face. Bacteria can then get trapped inside causing redness, swelling and pain. In fact, bacteria can even get deeper into the dermis of the skin causing cysts to form.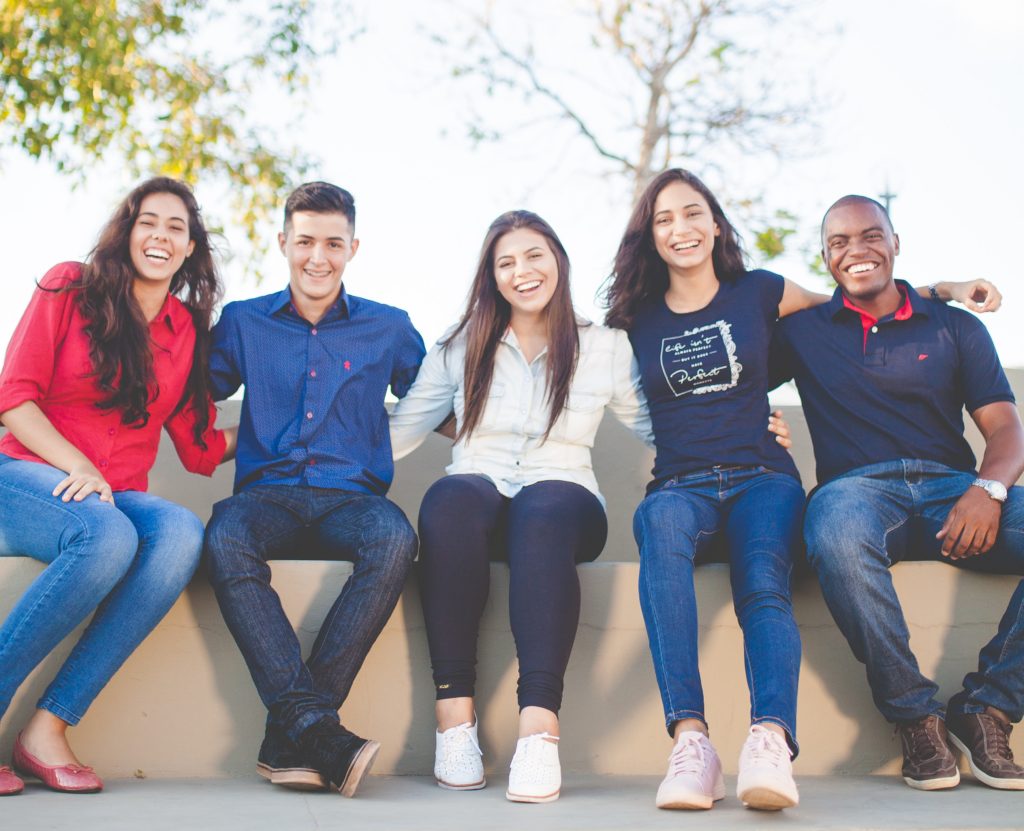 Taking care of your skin with a trip to the spa helps avoid these problems. After all, nobody wants that dreaded overnight pimple to appear the very first day of school.
Several different spa services are available to help you make that great first impression on your return to school. At Skin Deep Skin Care Center, we offer Skin Classic treatments as well as a variety of facial spa services to help keep your face clean and acne-free. These treatments involve a safe, noninvasive process that specifically target clogged pores and acne cysts in addition to minor sun damage. With minimal discomfort and downtime, these skin therapies are perfect before you head back to school. When you walk into school that first day with flawless, glowing skin, you will be glad you made the trip.
Moms Deserve a Day at the Spa Too!
Why let kids have all the fun? Not only could moms benefit from some hard-earned "me-time," but they have specific skincare needs as well. There might not be teacher meetings or bus-stop schedules to make, but summers can have their own set of stresses. Whether entertaining the kids at home, or orchestrating camps and family vacations, sometimes summers seem just as busy as the school year. In addition, the summer sun in Florida can take its toll on your skin even when you have the best skincare habits. Every now and then, moms deserve an escape to the spa, and back-to-school is a perfect time for it.
For moms, stress is a major issue around back-to-school time. Whether from the hot Florida sun or the challenges of organizing school supplies, stress can be associated with skin issues. When you are stressed, adrenaline is being released more frequently into your body from your stress glands. This is designed to help you deal with stress, but adrenaline also stimulates the skin's sebaceous glands. As a result, oily skin, clogged pores, and skin problems can develop. This fails to mention the mental effects stress can trigger as well.
In addition to Skin Classic treatments and a variety of facials, you may choose additional spa services to meet your specific needs. For example, at Skin Deep Skin Care Center, radio frequency treatments are available that stimulate your skin's collagen that reduces wrinkles and leaves a healthier, more fuller appearance to your skin. Other services include thermal and LED biotechnology treatments that address aging, minor blemishes and sun damage. You might also just want to relax and rejuvenate by selecting Gua Sha therapy, a La Stone facial, or a paraffin wax treatment. Any of these skin spa options will help you be ready for the year to come.
Don't Forget Back-to-School Supplies for Your Skin!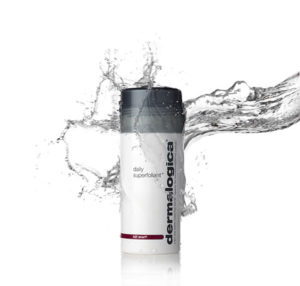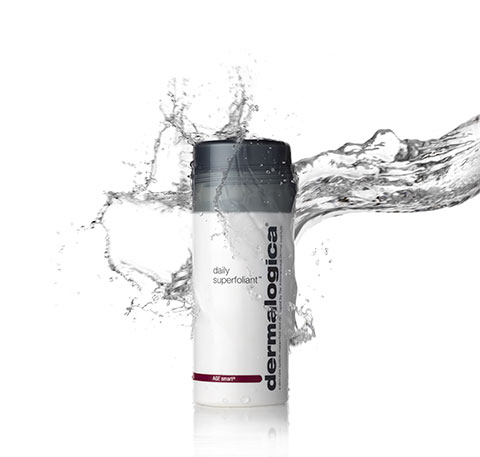 Once school is in full swing, making it back to the spa may be more challenging. For this reason, getting into a regular skincare routine will be important. In addition, you will want to have the right skincare products for your specific skin needs as well. At Skin Deep Skin Care Center, we provide an extensive line of Dermalogica skincare products for a variety of skin types and skincare needs. In addition, we can offer guidance and advice about how you can best care for your skin. Now that you know your options, it's time to make that skincare spa appointment. After all, another school year is just around the corner!